LEN OSOBNÝ ODBER NA ZP!
MilSpec Construction: As the only pump-actions to pass the rigorous MilSpec 3443E classification, the 590A1 series has been the go-to firearm of choice for military and law enforcement agencies worldwide for decades.
590A1 Class III features: 14" Heavy-walled barrel; durable Parkerized finish; Metal trigger guard/safety button; Convenient magazine tube clean-out cap; and a forend strap to keep the shooter's lead hand clear of the muzzle.
All 590A1 models include the features that have made the Mossberg pump-action family legendary — Ambidextrous safety; Dual extractors; Twin action bars; Positive steel-to-steel lockup; and an Anti-jam elevator ensuring smooth operation.

Gauge: 12
Capacity: 5+1
Chamber: 3"
Barrel Type: Heavy-Walled
Barrel Length: 14"
Sight/Base: Ghost Ring
Choke: Cylinder Bore
LOP Type: Fixed
LOP: 13.87"
Barrel Finish: Parkerized
Stock Finish: Plus 4 Shell Holder Stock
Weight: 6.75
Length: 33.75"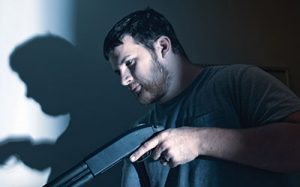 590A1 NFA/Class 3 model has an easy-to-maneuver 14" barrel, yet retain the full 6-shot capacity found on longer models.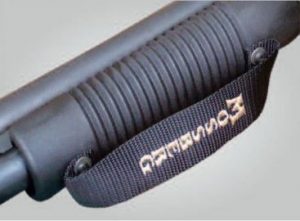 The strapped forend on the NFA/Class III model helps keep the lead hand clear of the muzzle when cycling the action.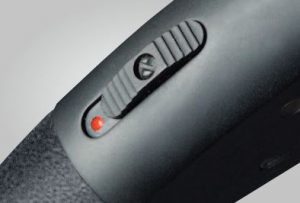 A Top-Mounted safety with a high-visibility indicator allows for easy ambidextrous operation.

Related Products
Tags: 51689